5 tags
7 tags
5 tags
6 tags
5 tags
6 tags
9 tags
5 tags
6 tags
9 tags
8 tags
9 tags
8 tags
10 tags
5 tags
7 tags
5 tags
7 tags
9 tags
"I believe there are too many children who need loving parents to deny one group..."
– Barack Obama (via loveyourchaos)
7 tags
6 tags
9 tags
Watch
gaywrites: Obama + Jon Stewart + LGBT support = perfection. Full thing and story here. 
8 tags
5 tags
4 tags
4 tags
6 tags
"Because if Harry Potter taught us anything, it's that nobody deserves to live in..."
– Harry Potter Alliance on LBGT organizations (via faberrum)
6 tags
7 tags
4 tags
11 tags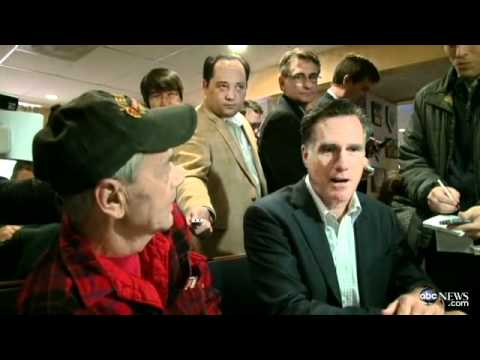 4 tags
5 tags
3 tags
6 tags
3 tags
7 tags
6 tags
8 tags
4 tags
3 tags
6 tags
"Dear hypothetically gay son, You're gay. Obviously you already know that,..."
– From Huffington's Post's "Dear Hypothetical Gay Son" (via knowhomo)
6 tags
What Has Happened Since New York Legalized Gay... →
10 tags
lexisgayarts: Apparently Chik-Fil-A has put their foot down as a company and began thumping their bibles at gays. http://tinyurl.com/c99jrlg If anyone has information opposing or supporting this (as in validating this information or not), I'd appreciate a note with a link. But wow. There goes my favourite chicken fastfood to eat. Goddamn fuckers, I knew they were assholes already but this...
5 tags